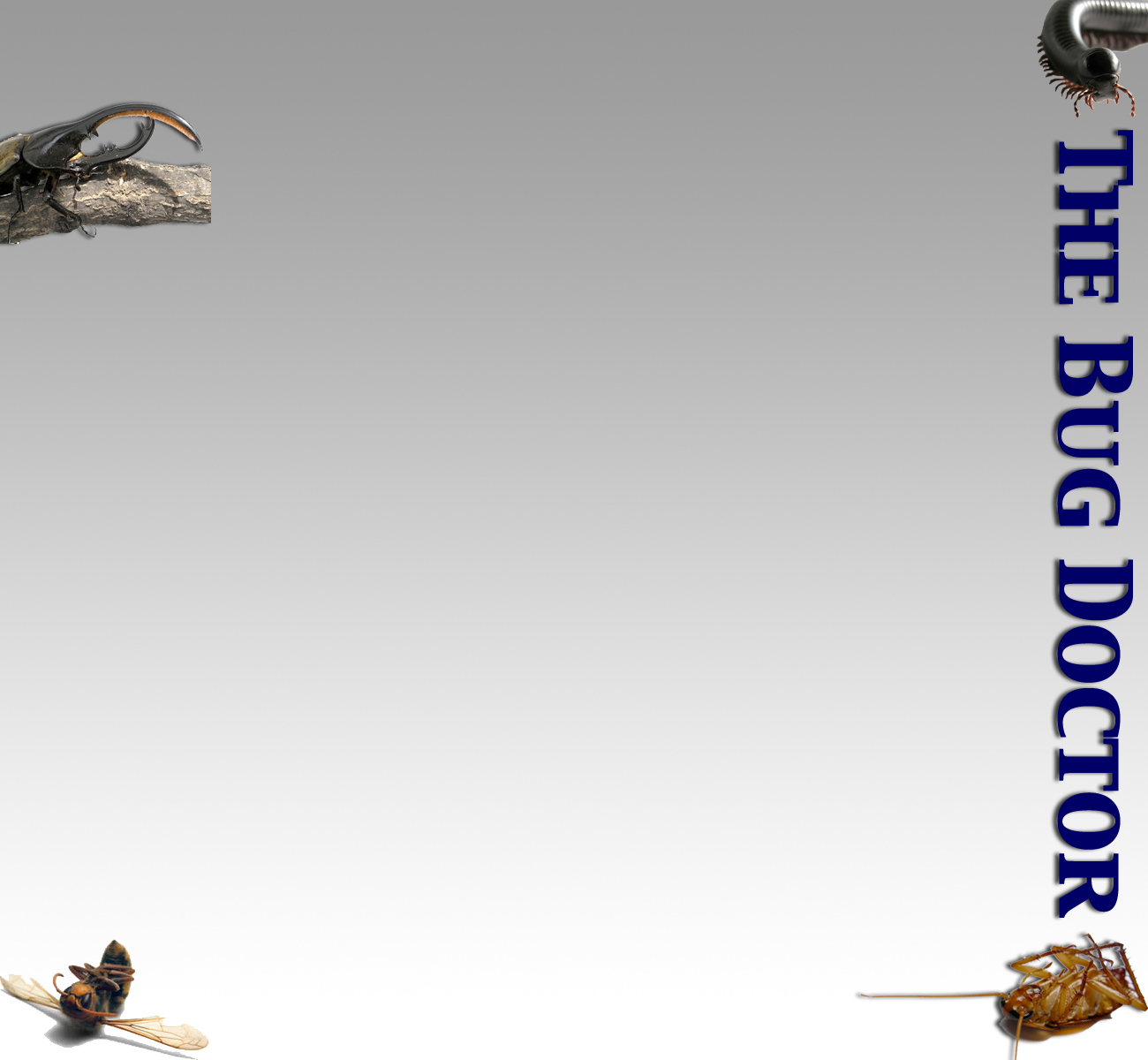 What's the first think someone notices when they pull into your driveway? That's right! Your lawn!

Does the color POP and is that the first thing you see? Are fire ants making mounds everywhere creating a "watch your step" adventure?
Wouldn't you rather have those who visit say "Ohhh, nice?!!"

For most, this is what they want and The Bug Doctor can deliver. Hey, no smoke and mirrors here. We are trained and have the proper equipment to treat your lawn and get rid of things like fire ants, chinch bugs, mole crickets, fleas and ticks.
We also feed your lawn, provide for positive root growth and strength to weather some adverse conditions. It's something we've gotten pretty good at over the years but I have to be honest…..
We don't take just everyone who calls.
If having a green and pest free lawn is what you desire we will be HAPPY to serve you. We will make every effort to provide this and work our tails off to make it so.
However; If you are looking for pristine and will not take into account the many factors that go into a healthy Florida lawn in Ocala. We encourage you to find someone else. I did say "no smoke and mirrors" didn't I?
At The Bug Doctor we are committed to providing the Ocala and surrounding areas the very best in lawn care treatments. To do so, we have to be up front and tell you that there is always room for improvement in ANY lawn…somewhere where pristine will not be a reality 100% of the time. It's just the way it is. Your lawn is a living breathing part of your home and will have it's ups and downs no matter who's doing the service. Weeds and insects are also living and breathing and they will compete for that space. Again, just the way it is.
So if you want to have that awesome lawn and a company who'll strive harder than anyone else to achieve that for you…We invite you to call.
237-0122